Every 1st and 3rd Mondays at 7pm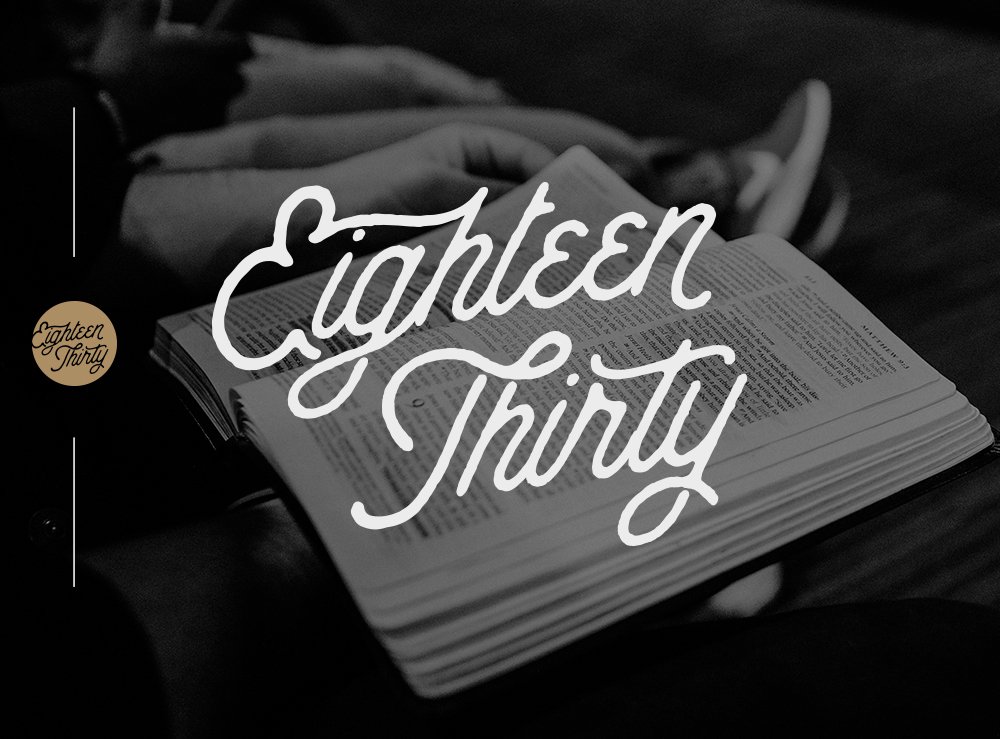 Matt and Jen Hedinger and Ray and Sarah Rivera lead this ministry for young adults ages 18-30 in an open, discussion-friendly environment.
Who is this study for?
Everyone and anyone that is between the ages of 18-30 is invited to join us. It doesn't matter where you are in your faith.
When will we meet?
Every 1st and 3rd Mondays of the month at 7pm.
Where we're meeting: Youth Building Café (its across the street (144th) from the church)
7:00pm – Free catered dinner: We'll start off in the Youth Building café for a casual dinner.
7:20pm – We'll get right into our study
8:30pm – We are ending no later than 8:30pm – We'll keep these short and we value your time! If you want to hang, chat and grab a dessert, great!
How often will we meet: Every 1st and 3rd Monday of the month
Who leads this?: Matt Hedinger (OCPC Student Director) and his wife Jen, and Ray Rivera (OCPC Communications Director) and his wife Sarah.
What we're studying: Romans. This is a DEEP book with tons of relevant topics and deep theology. This book will challenge your way of thinking about God. The goal of this study is to end with a deeper understanding of who God is and how much you are valued.
Invite a friend: This group will always be an open place to invite friends. We will do our best to make sure 1830 is a friendly, safe place to ask questions – real questions. We're all in different places in our walk with God and we want to be here to help build each other up in Christ.
LET US KNOW YOU'RE COMING