We are Partnering with the National Christian Foundation and Samaritan's Purse to Provide Relief to the Bahamas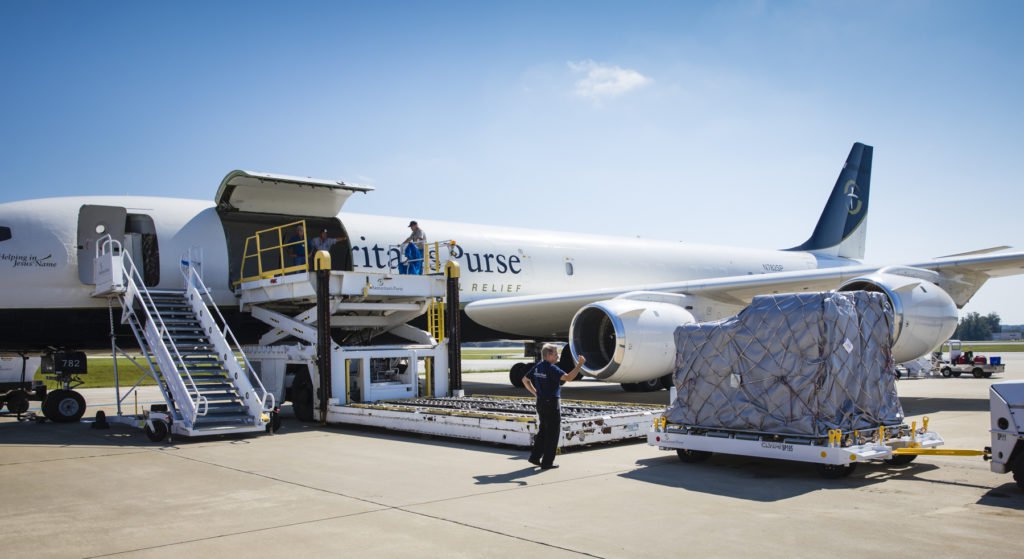 As Hurricane Dorian has left its mark on our neighbors in the Bahamas, we want to make sure you know that we have activated The Angel Relief Fund and stand ready to serve you in any way that we can. ​​
The Angel Relief Fund is activated during severe storms and community crises and serves as a fund dedicated to providing hope, help, and healing. We believe in the power of collaboration, so we've partnered with Samaritan's Purse to quarterback the relief efforts in response to Hurricane Dorian, ensuring that donations made to The Angel Relief Fund are used effectively and efficiently. Unlike GoFundMe and similar donation platforms, The Angel Relief Fund has no administration fees or other associated overhead costs, guaranteeing that 100% of your gift goes directly to relief efforts and in service of those in desperate need.
Where will the funds go?
After speaking at length with those on the ground as well as our critical partner, Samaritan's Purse, at this phase of disaster response efforts, the critical need is medical help and loss of life mitigation. We want to fund immediate needs and also fuel the long term rebuilding of the Church in the Bahamas. Contributions made to The Angel Relief Fund will fund the deployment of Samaritan's Purse's emergency field hospital on Grand Bahama in an effort to best care for our neighbors in the Bahamas. The hospital will be the primary on the ground referral hospital and its strategy can be explained in the following tiered system:
Tier 1: Outpatient Primary and Emergency Care—includes triage center, emergency room, pharmacy, and laboratory.
Tier 2 (Medical): Inpatient Primary Care—includes all components of Tier 1, plus a minimum of 20 inpatient beds.
Tier 2 (Surgical): Inpatient Primary Care and surgery capacity—includes all components of Tier 1 and Tier 2 Medical, plus a surgical theatre.
Tier 3: Inpatient Referral Centre – includes all components of a Tier 2 surgical plus Intensive Care capacity —and a minimal addition of 20 beds.