A Christmas Tradition in Palmetto Bay …43 Years in the Making!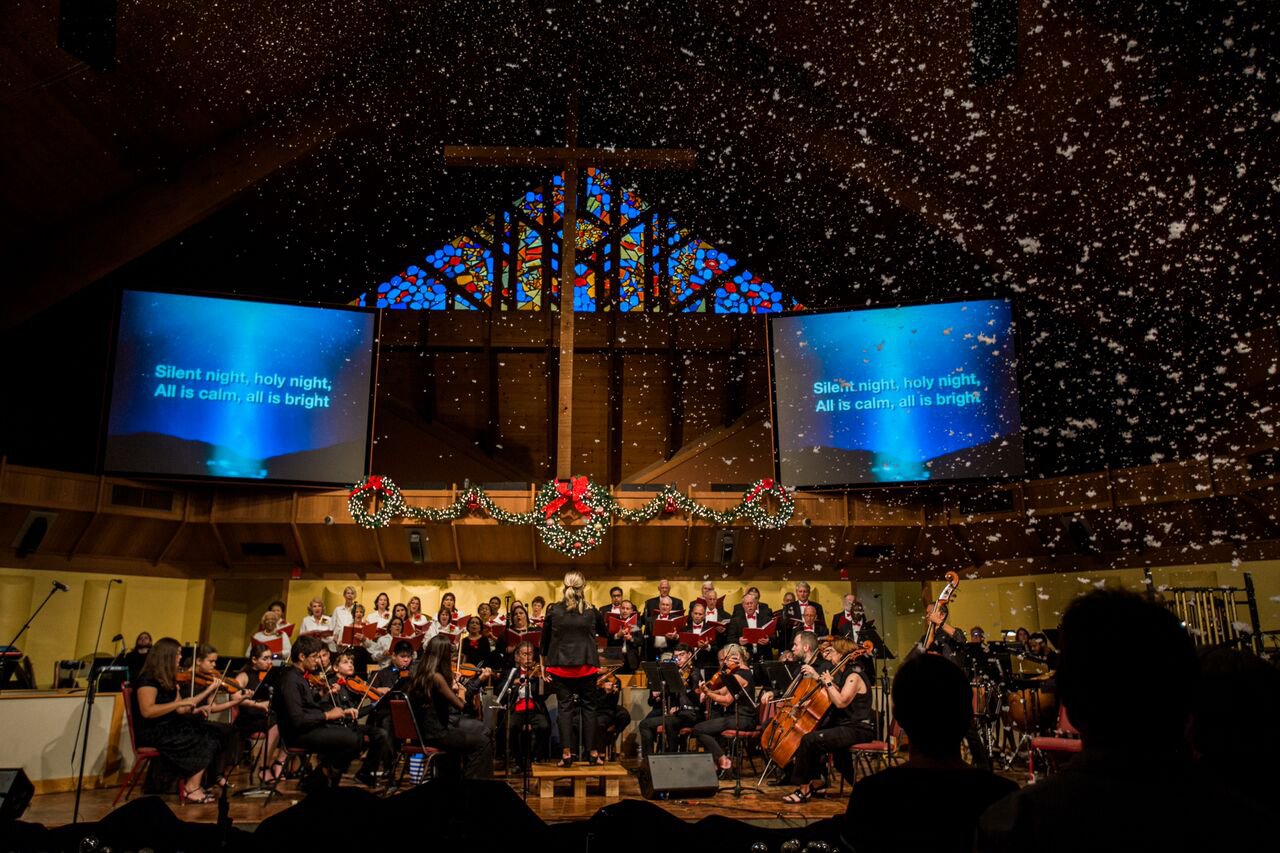 We invite the city of Miami to kick off the Christmas season with us as our church choir, orchestra, worship band, handbell choir, youth choir and children's choir present the 43rd Annual Christmas Concert.
DATE: Friday & Saturday, December 6th & 7th
Three Concert Times:
Friday, Dec. 6th: one show at 7:30pm
Saturday, Dec. 7th: two shows: 4:00pm & 7:30pm
COST: Free!
ADDRESS: Old Cutler Presbyterian Church - 14401 Old Cutler Road, Palmetto Bay, FL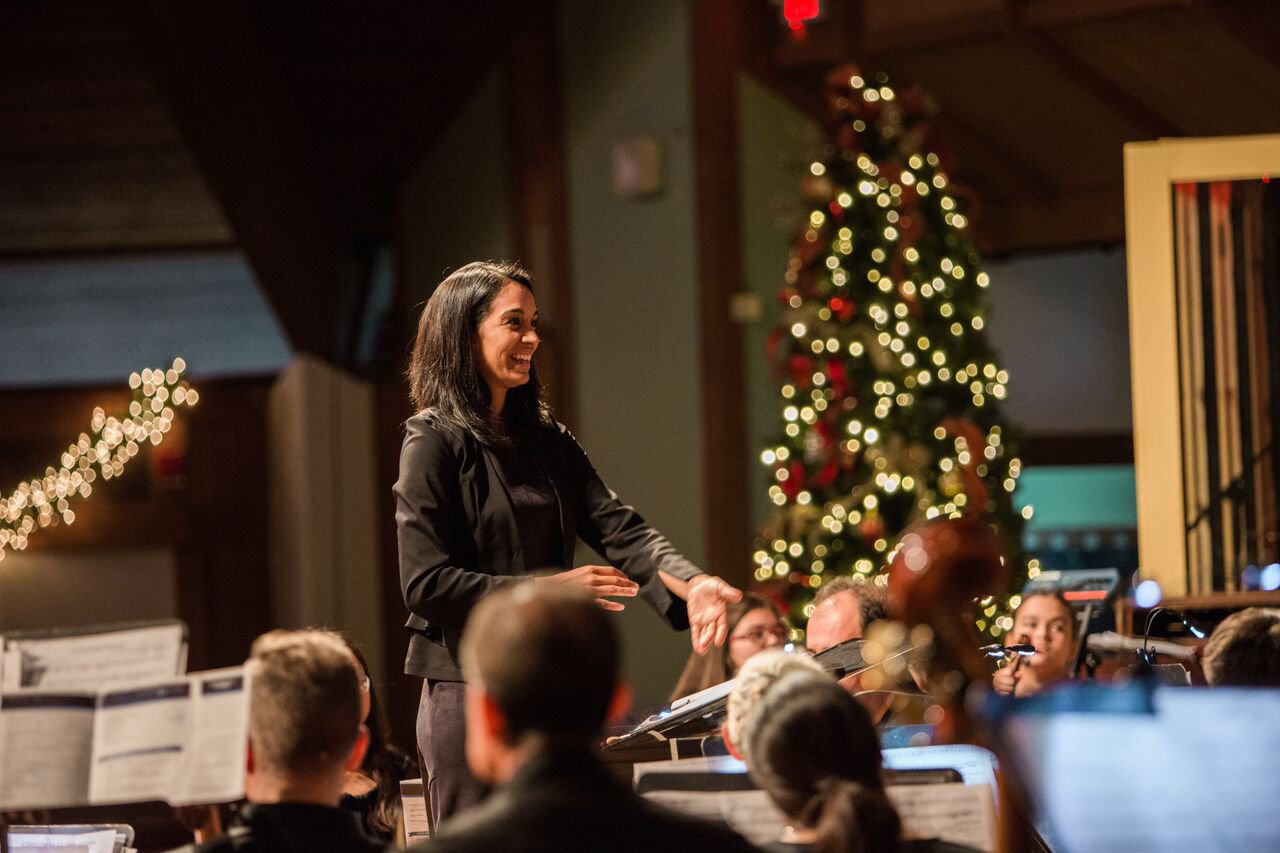 The city of Miami is invited to kickoff the Christmas Season with us at the 43rd Annual Christmas Concert at Old Cutler Presbyterian Church.
This concert is free and is our gift to the community! We're blessed by the abundance of musical talent we have at our church and want to share it as we celebrate the joy of Christmas.
Three showtimes are available this year. The first concert will take place on Friday, December 6th at 7:30pm.
Two concerts will also take place on Saturday, December 7th with showtimes at 4:00pm & 7:30pm.
The Old Cutler Christmas concert is directed by three graduates from the University of Miami's Music program.
U.M. graduates, Shawn Sutta and Jamie Sutta who are on staff at Old Cutler Presbyterian Church, lead the worship band and choir and plan on injecting the concert with soulful jazz, beautiful solos, and powerful choral pieces.
Melissa Lesniak, the orchestra director at Old Cutler, along with a full orchestra that stretches across the church's stage, will perform traditional orchestra pieces, classical Christmas hymns and sing-a-longs. Melissa received her PhD in Music Education from the University of Miami and previously served as orchestra conductor and Executive Director for the Greater Miami Youth Symphony.
The concert will also include Christmas favorites performed by Old Cutler's Young Adult choir, handbell choir, Children's Praise Choir and special guests.
Our hope is that this concert brings families together, both young and old to celebrate the birth of our Savior with a powerful night of music and praise.
Doors open 30 minutes prior to each show.
See pictures from last year and learn more at ocpc.org/concert