Experience the 46th Annual Old Cutler Christmas Concert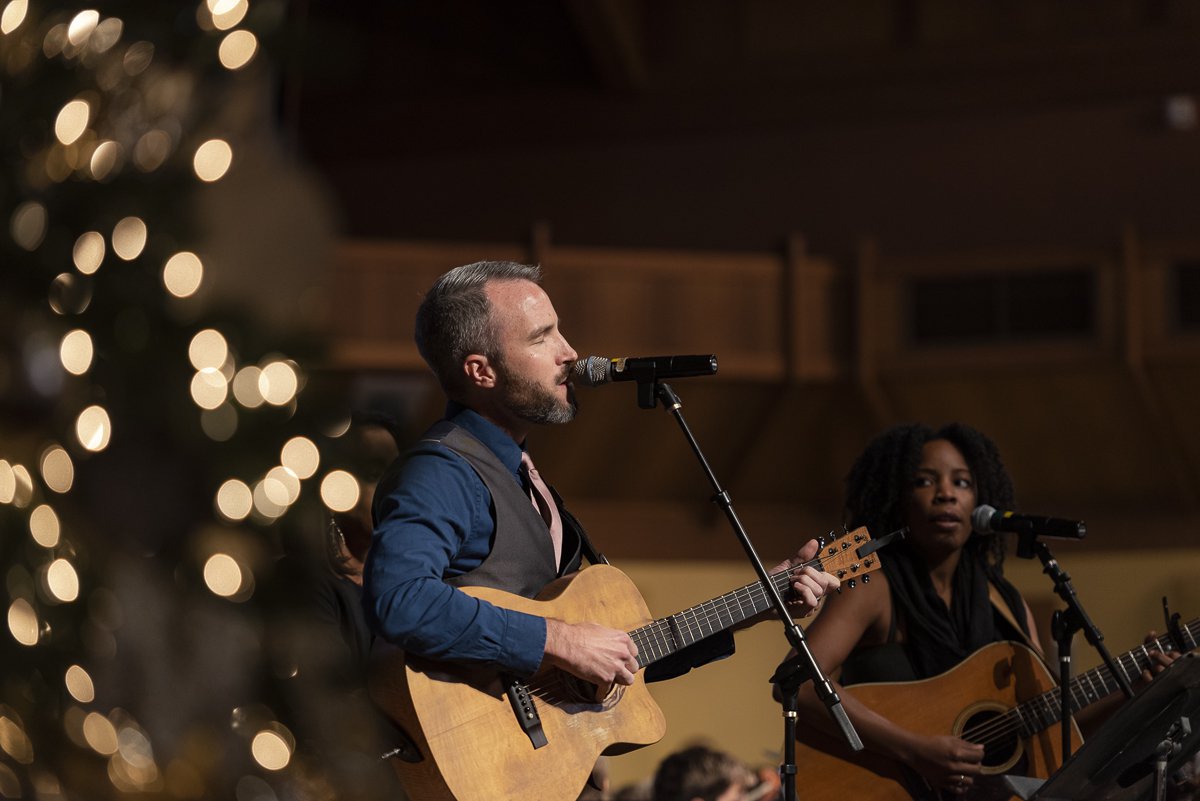 We invite the city of Miami to kick off the Christmas season with us as our church choirs, orchestra, worship band, handbell choir, and instrumentalists present the 46th Annual Christmas Concert.
Join us as we perform your Christmas favorites as we focus on the love of Jesus and celebrate the awesome hope He brings.
DATE: Saturday, December 3rd
TWO SHOWS: 5PM and 7:30PM
COST: Free!
LIVESTREAM: Watch here