Christmas Project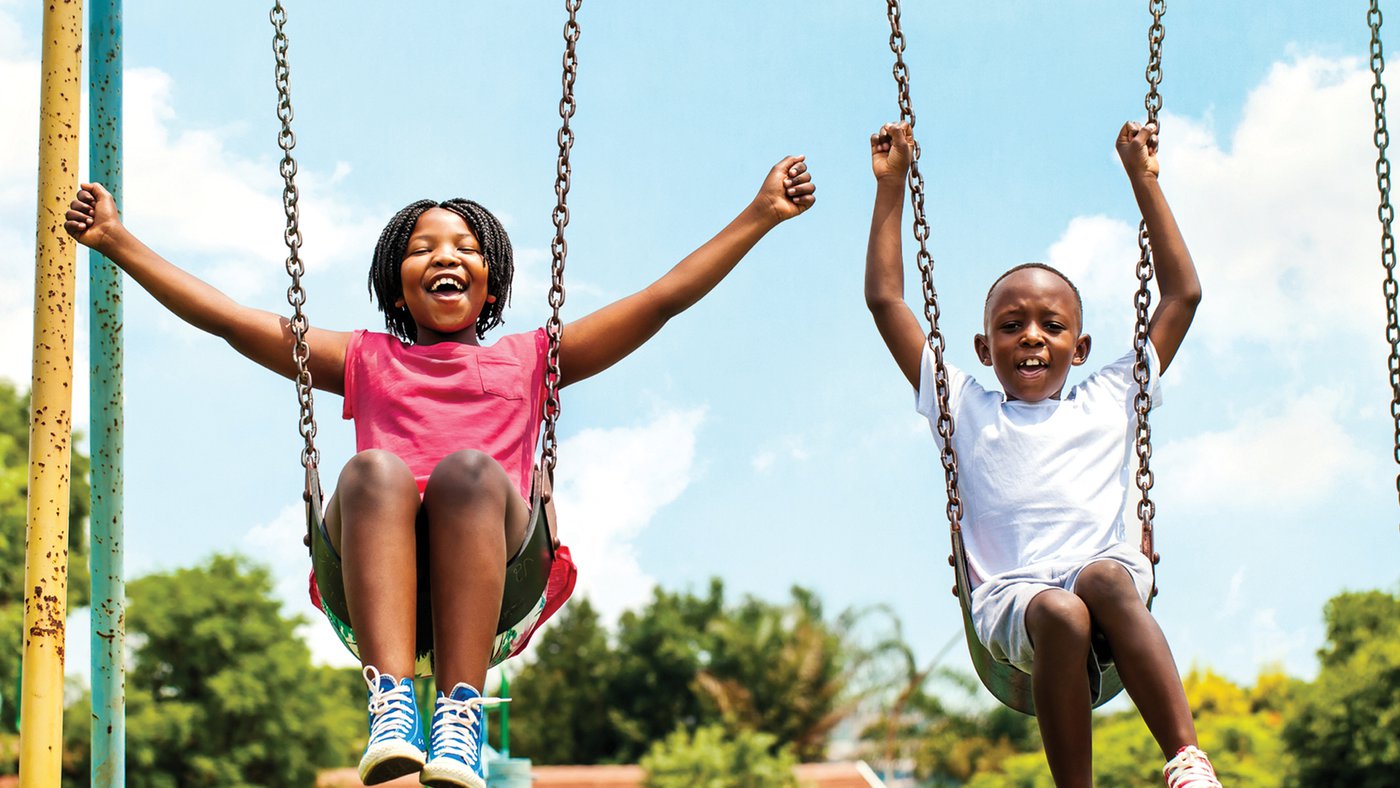 We are partnering with Touching Miami with Love and Southridge High School to make Christmas extra special for children right here in our community.
Four ways you can help:
1) Bring unwrapped gifts for children (price range: $15 - $25)
Children ages 5-11
Sports Balls (Soccer Balls, Footballs, and Basketballs)
Action Figures, Electronic Cars, Activity Games, Board Games
Bracelet Bead Sets, Dolls, Art and Craft Kits, Nail Kits
Children ages 12-17
Art supplies (sharpies, sketch books, colored pencils, oil pastels, glitter pens, etc.)
Trendy keychains or lanyards
Makeup bags or small pouches
String lights to decorate rooms
lightbox
Trendy hygiene products like bath bombs, body scrub, lip balms, headphones, etc…
Small stuffed animals
Candles
Fidget toys
Novelty socks
Air pod case
Snacks, Candy, Takis, chips
Gifts can be dropped off in the church lobby on Sundays (deadline December 12).
2) Bring items for Care Packages
Canned Vegetables
Beans
Soups
Pasta
Macaroni and cheese
Ramen (in bulk)
Spaghetti sauce
Ketchup / Mustard
Syrup
Pancake mix
Cereal
Small snack items (no nuts)
Toiletries (for high school students)
Make up / nail products for high school age girls
School supplies for high school students
Small games that can fit in a stocking (ex: card games)
Socks (for high school students)
2) Make a financial donation
All monetary gifts will go towards planning a Christmas party at the TML Homestead location, purchasing gift cards to include in 60 stockings, and providing each family with a gift card to Publix.
3) Attend Our Christmas Party Event at Touching Miami with Love on Wednesday, December 14th
Volunteers from our church will host a Christmas party for children at Touching Miami with Love's Student Center. There we will play games, sharing Bible stories, enjoying snacks and making sure everyone has a great time! Stay tuned for more details about this awesome volunteer opportunity!
Date: Wednesday, December 14, from 3:30-5:30
Location: Touching Miami with Love
1350 SW 4th Street
Homestead, FL 33030