VBS (Vacation Bible School)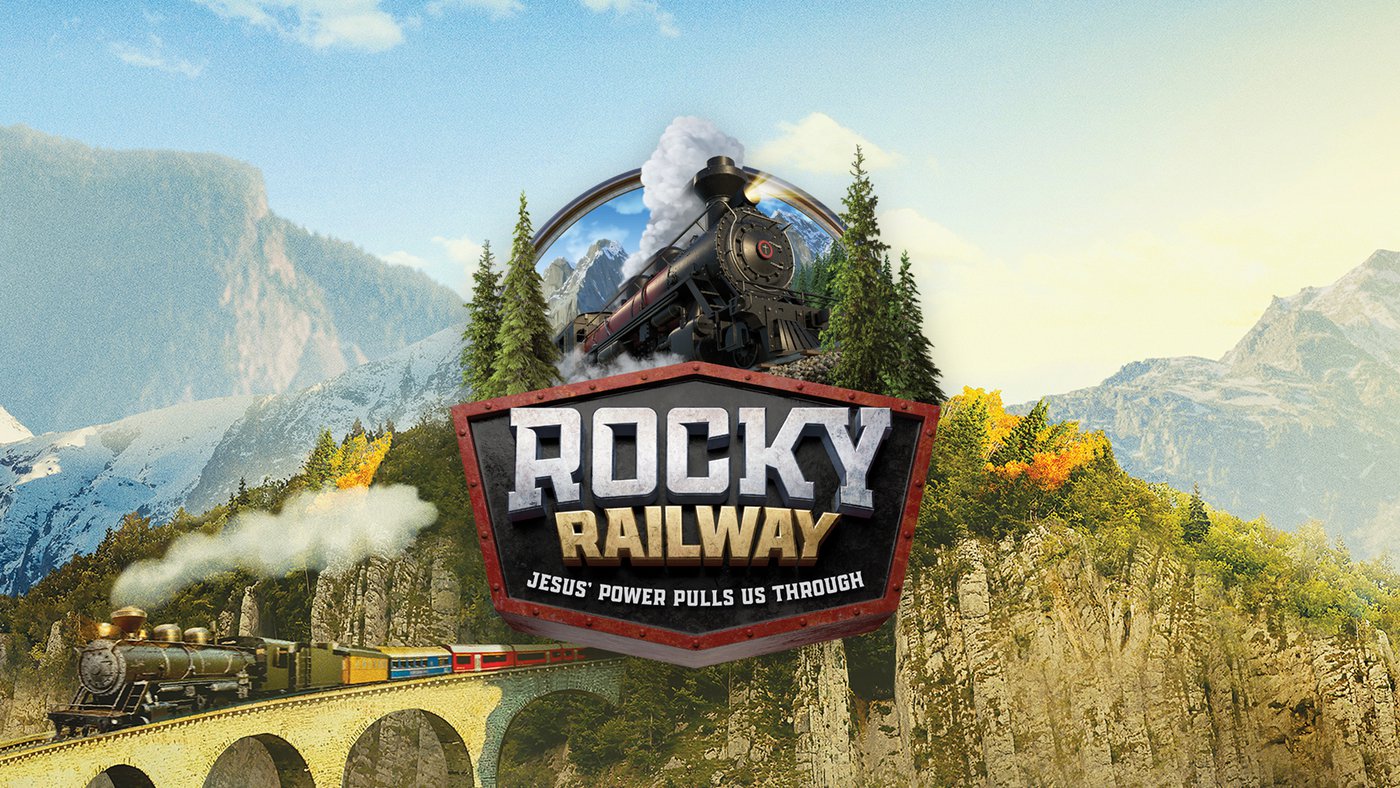 JUNE 14-18
At VBS 2021, kids will explore God's goodness and Jesus' power that pull us through. Children will experience awesome times of worship, cool hands-on crafts, outdoor games, funny skits and so much more. Come experience the best week of the summer!
Women's Summer Study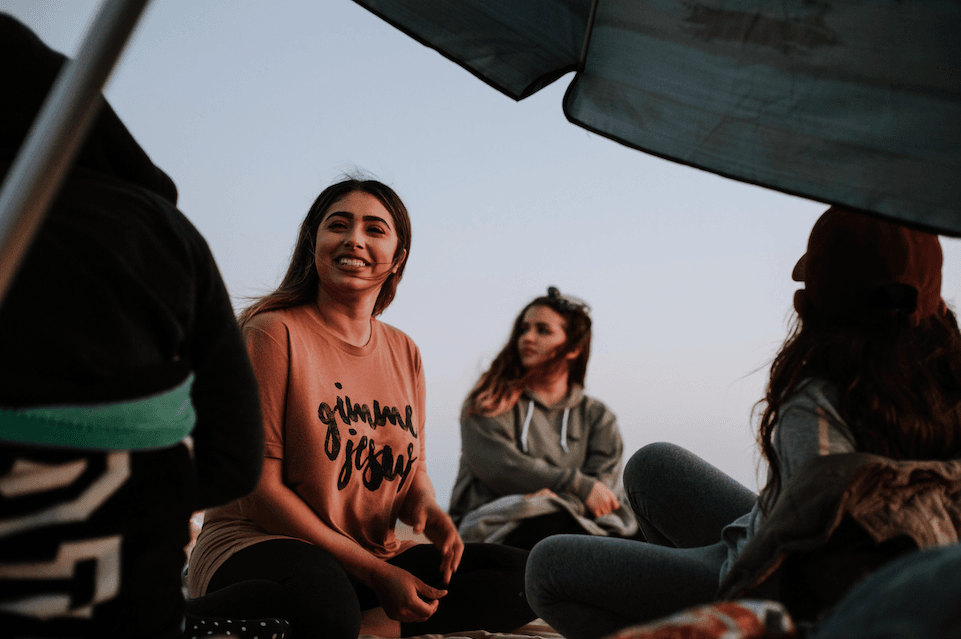 JUNE 23 - JULY 28
Ladies, we invite you to join us for some quality time together. This Summer Bible study will include discussion, discipleship and times of prayer as you grow in your relationship with God.
The majority of Christians today are being discipled by popular media, flashy events, and folk theology because churches have neglected their responsibility to make disciples. But the church is not a secondary platform in the mission of God; it is the primary platform God uses to grow people into the image of Jesus. Therefore, as church leaders, it is our primary responsibility to establish environments and relationships where people can be trained, grow, and be sent as disciples.
During this study, we will learn to participate in the biblical story (the Bible), grow in our confession of who God is and who we are (theology), and participate in private and corporate intentional action (spiritual disciplines).