We are excited to announce that we will continue worshipping together every Sunday as one service at 10:30am
This decision was one that has been a part of our discussion for years! We felt that it required consideration, prayer and discussion. As a Session, we have been extremely encouraged on how worshipping together was mirroring what we believe heaven will look like – all of us united in praise to our Father.
When we worship together, the energy in the sanctuary is palpable, which blesses us and those experiencing Old Cutler's worship for the first time.
We hope you are as excited as we are about this decision. If you have questions about how we arrived at this decision, we are here to help answer them. God is doing a great work at Old Cutler. We believe that being united in worship glorifies Him and allows us to enjoy Christ in an even richer way together..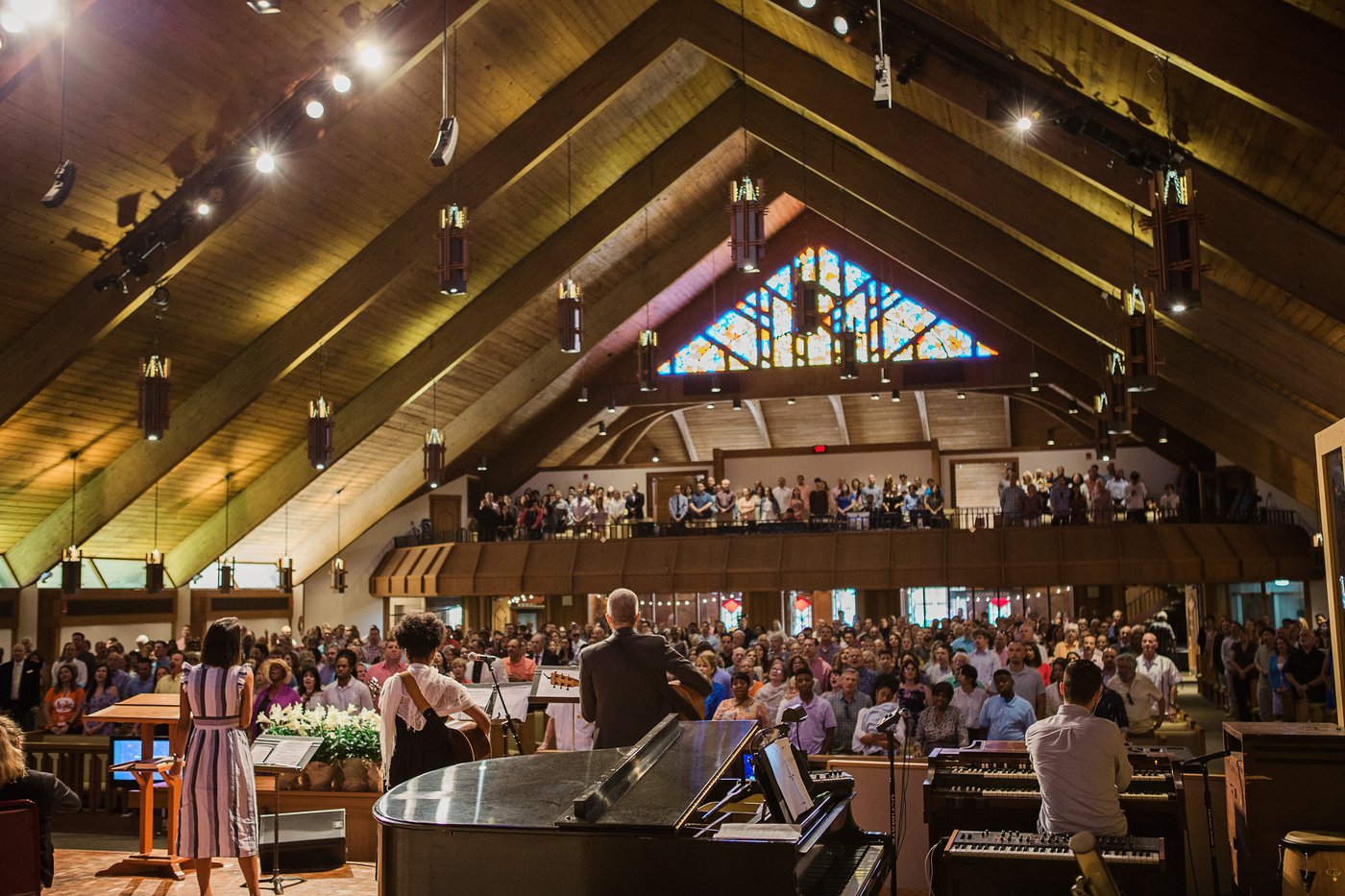 New Sunday Schedule beginning Sept 15
9AM - 10AM: SUNDAY SCHOOL HOUR
Adult Classes (see the class list)
JoyLand Kids Nursery & Sunday School (birth - 5th Grade)
Haven Students (6th - 8th Grade)
10:30AM: WORSHIP HOUR
One Service at 10:30am
JoyLand Kids Nursery & Sunday School (birth - 1st Grade)
JoyLand Kids Church (2nd - 5th Grade)
Students in 6th Grade and older attend worship service at 10:30am
Have a question? Let us know.