Good food and great company!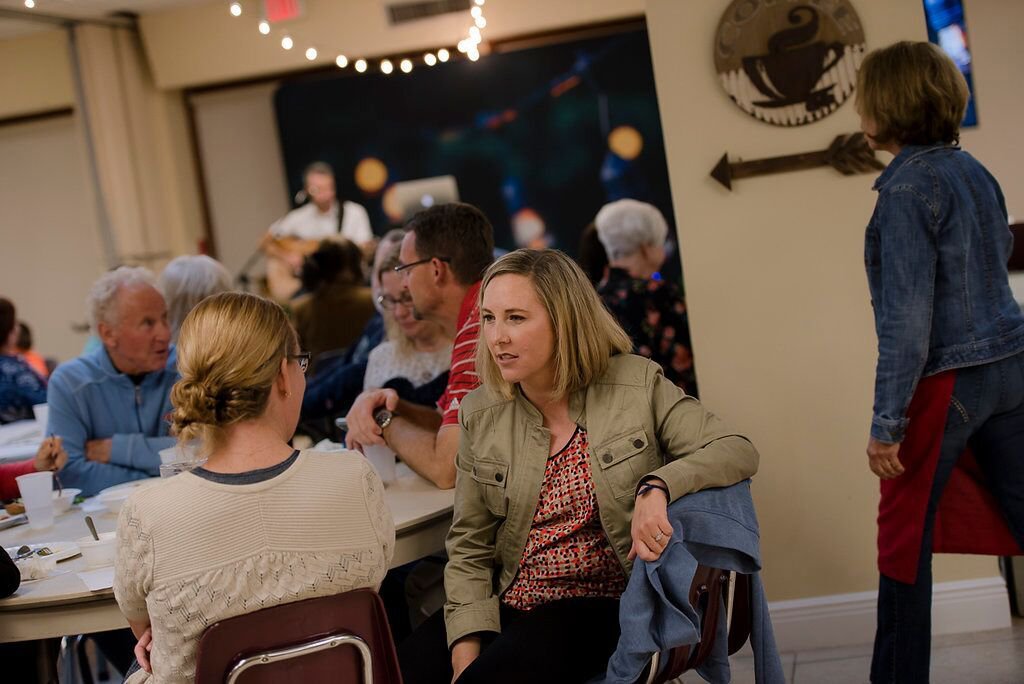 Dinner served from 5:45-6:45pm.
Enjoy a dinner cooked fresh by our resident Chef Fransisco. Dinner is served from 5:45-6:45pm in Zeigler Hall. Dinner includes an entree, salad bar, soup, dessert and a beverage.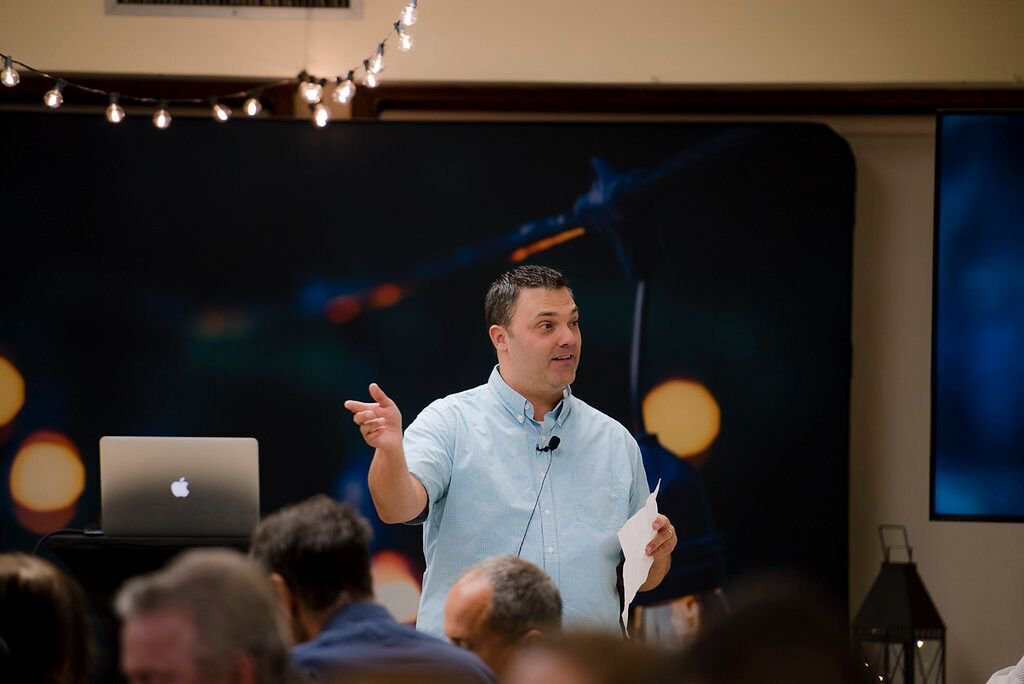 Adult Classes After Dinner at 7pm
Four New Classes Begin on Wednesday Nights
Classes are a great way to grow closer to God while getting to meet others and build relationships. This semester, the classes include:
New Members Class
Grace-Based Parenting
Grief Share
The Book of Hebrews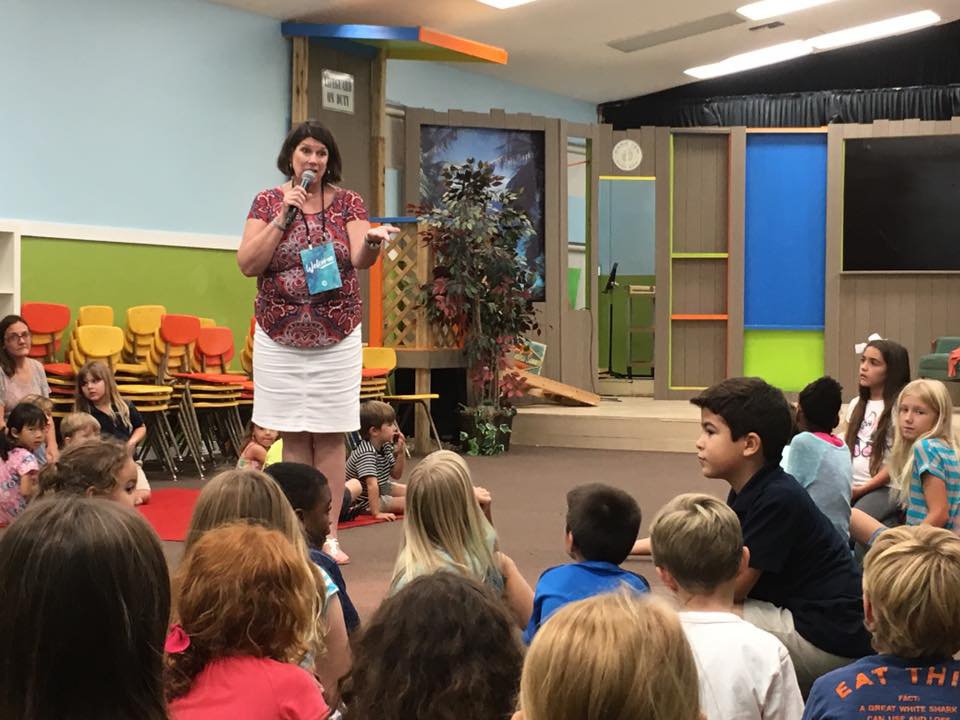 JoyLand Kids Club & Nursery, 6:45pm
JoyLand's Kids Club offers children (3years - 5th grade) time to sing, play and learn about Jesus using fun activities and Bible adventures. The JoyLand Nursery gives your little one (birth - 2yrs) a fun, safe place to learn about God through story time and activities.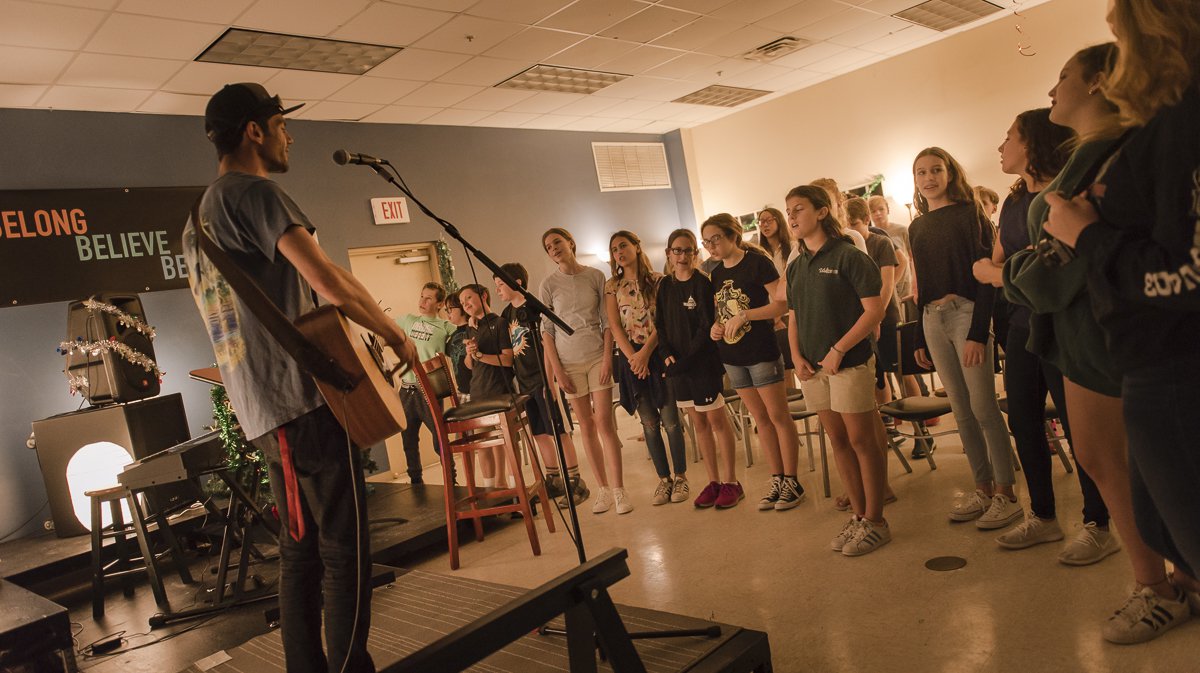 Haven Middle School Student Night, 6:45pm
6th-8th Graders hang out in the Student Center where they play games and worship as they meet friends and connect deeper to Christ. Each night includes a time for worship and a study led by Youth Director, Matt Hedinger.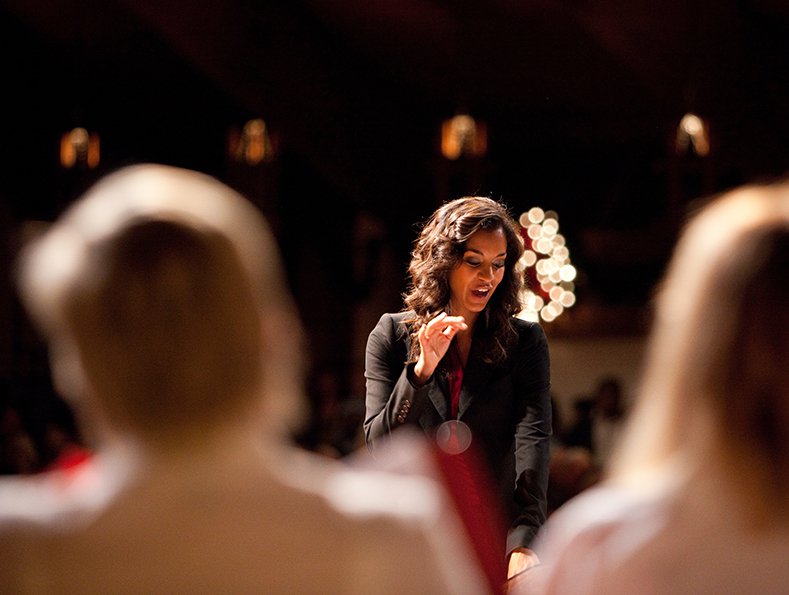 Choir Practice, 7pm
The Celebration Choir meets for practice and plenty of laughs as they rehearse songs for each Sunday. If you are interested in joining the choir, please contact Jamie Sutta at [email protected]